CORPORATE AWARDS &
RECOGNITION SOLUTIONS
Glassical Designs specializes in
glass, crystal, and acrylic
Hall of Fame
Custom Colors Available
Upon Request
Hall of Fame
Custom Colors Available
Upon Request
Introducing: Event in a Box
The easiest way to show your
employees you recognize them
for your virtual event
Colored Crystal
Spruce up your award program with our stunning colored-crystal pieces
Custom Acrylic Service Numbers
Recognize your valued employees' years of service with a custom-branded acrylic number
Acrylic Wall Plaques
Fully-customizable plaques
that fit the budget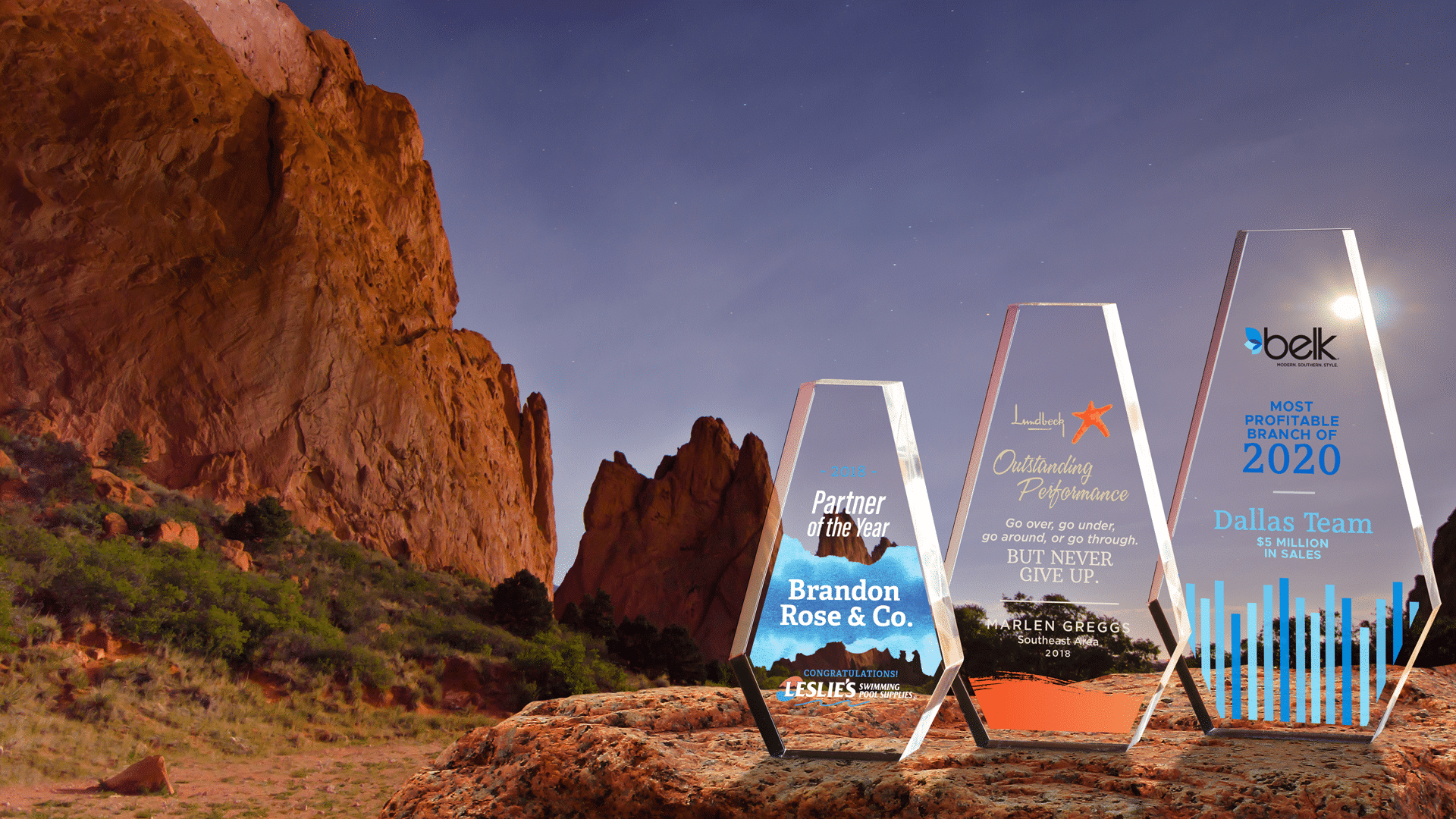 Impressive Acrylic
Let us take even the simplest shape and transform it into a stellar award for you with our creative custom designs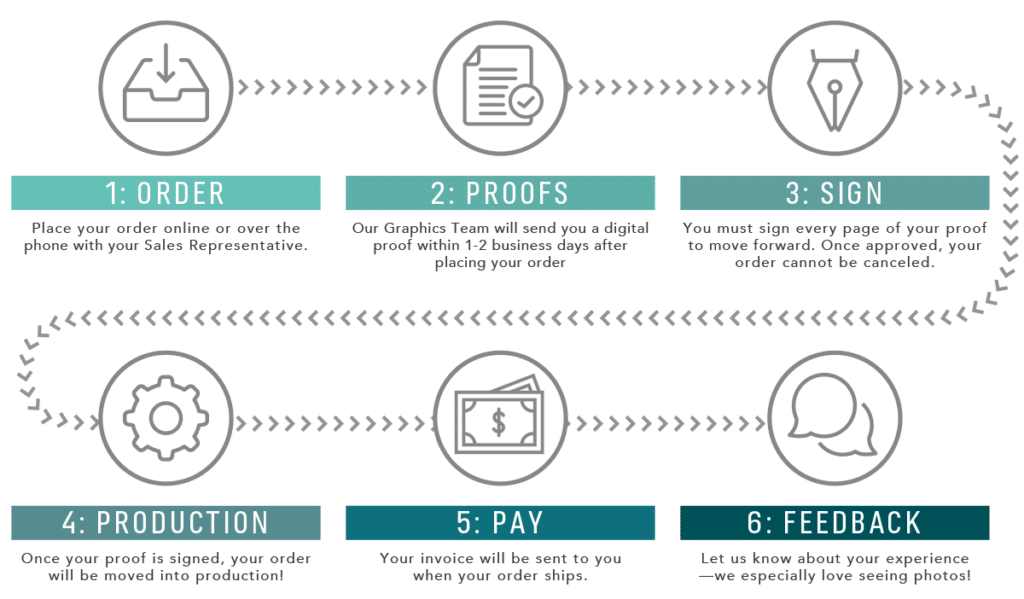 What Customers Are Saying
Outstanding customer service! Glassical perfectly executed my order which needed to be split between two delivery locations on a tight deadline.
We are extremely pleased that your company provides such wonderful customer service and speedy delivery. Thank you to you and your team! You have a wonderful group who meets our needs, despite our extremely unrealistic demands. It's MUCH appreciated! Please pass along our thanks and praise to your employees who helped us get this ordered, processed and shipped so quickly. I should be receiving by Monday per Fed Ex! FANTASTIC! Great job!
Gary
American Dental Association
So glad I found out about you guys through the ADA. Quality face shield . Well made with quality materials. The shield provides a great clear view and can accommodate my 4.5X loupe with fiber optic light attached to it. Very prompt delivery. I placed the order late on a Wednesday and it came with 2 day shipping on Friday. Very reasonably priced.
Samantha
UCCS - College of Business
We've used Glassical Designs for close to a decade now at the UCCS College of Business, and they have always delivered quality awards and plaques on time. I would highly recommend them!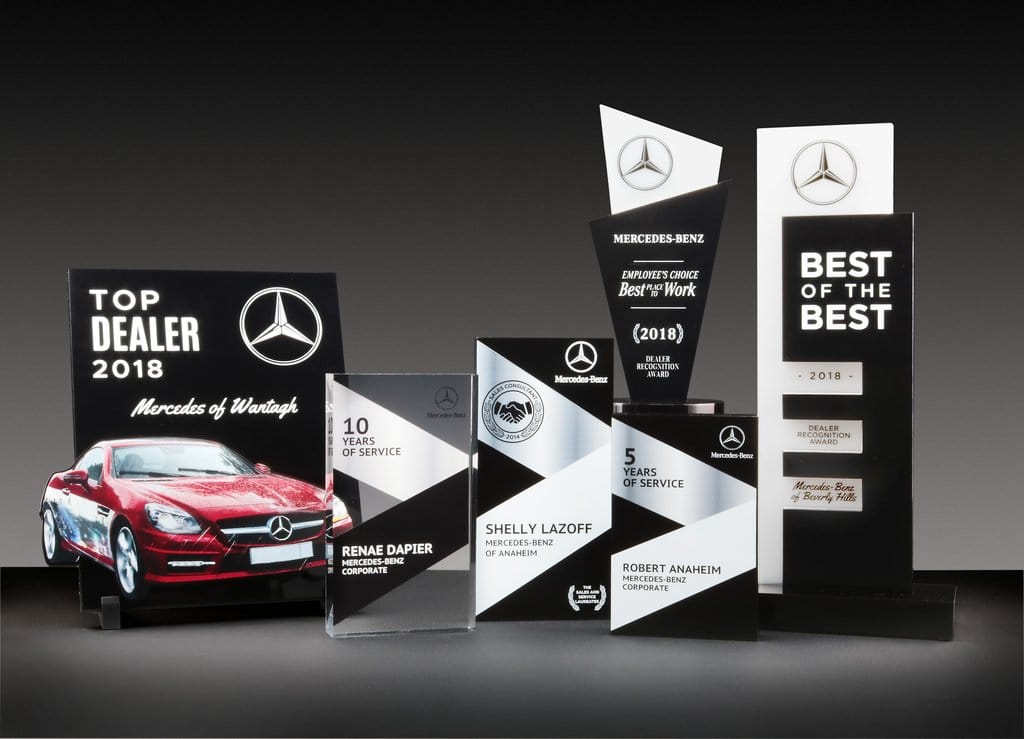 Corporate branded
recognition program
Branding is an integral part of who a company is. Branding ties all the different pieces and parts together so that you have one identity. Aside from just offering recognition pieces, we also help create recognition programs. Whether you have branches across the country or have repeating awards that you want to keep consistent, a recognition program makes it simple for everyone. Not only does it perpetuate your branding, but it takes out the hassle of figuring out new awards every year. If you think this system could work for you, just visit our contact page.
There's no denying that the emergence of the novel coronavirus COVID-19 has changed our world
Read More