The Glassical Designs story began in 1984 with the vision of Nora and Rick LaMar, who started their business engraving high-quality, personalized gifts in a small retail setting. Since those humble beginnings over 35 years ago, we have grown into one of the nation's foremost awards & recognition companies. While we have grown so much since those early years, we have not lost touch with our roots! Providing unparalleled service and beautiful, creative products has always been our philosophy.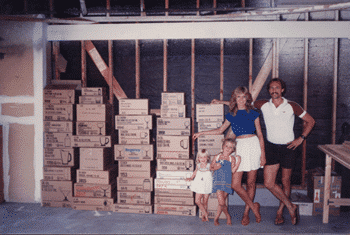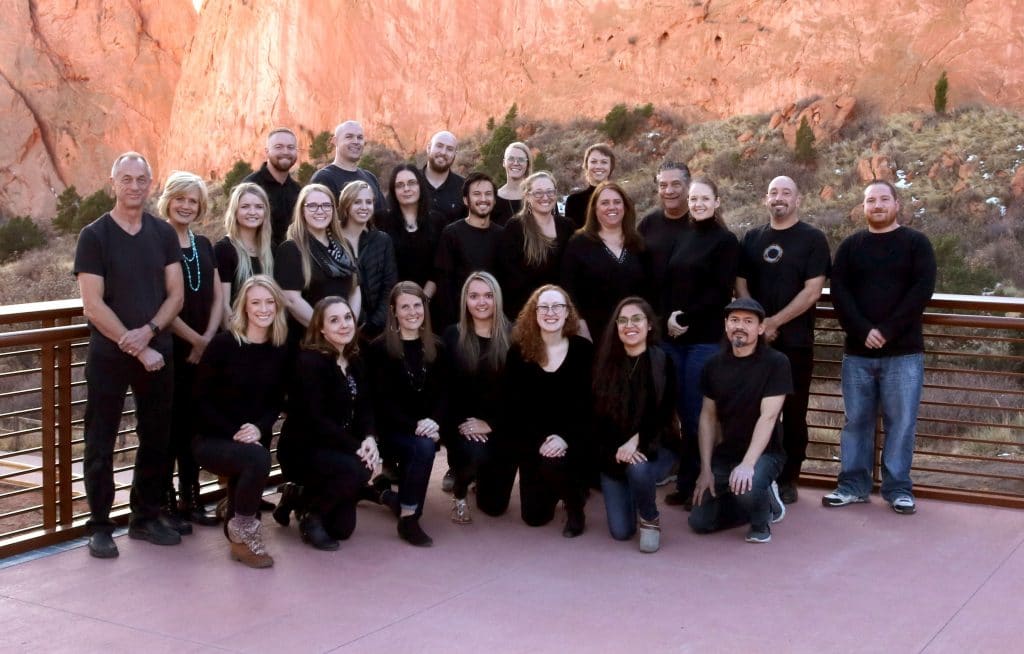 Our approach to creating cohesive and successful recognition programs has been proven over the years. From large national and international companies such as Discount Tire, Twitter, Mercedes-Benz, Hilton and In-N-Out Burger, to schools, nonprofits, and small businesses, we have been helping recognize greatness for decades. It is our goal to provide you with the highest quality crystal, glass, and acrylic awards, and to help you develop a culture of recognition that you and your team can believe in, all while giving you the best, most responsive service in the industry.
Glassical Designs is certified woman-owned with the WBENC and NWBOC, and employs a diverse team of talented individuals who are excited to help you take your awards to the next level! Our years of experience and access to the industry's newest and greatest technology allow us to create awards that are not just great, but truly outstanding. Our company values, that we live and breathe each day, ensure that you will never be dissatisfied with our level of service or the quality of our products.
Contact us today to begin your recognition transformation!