Visit Our Showroom
5061 N. 30th St., Ste. 104
Colorado Springs, CO 80919
Call Us
Toll Free: 866.778.1240
Local: 719.266.2021
Email Us
PACIFIC • WESTERN • CENTRAL
jackie@glassicaldesigns.com
DIRECT CELL: 719-205-8352
I am a health nut, fitness enthusiast and dog mom. My previous work experience in event planning allows for deep understanding of my customers' needs and multi-faceted to-do lists. Think of me as your recognition assistant as my desire is to make this part of your job as easy as possible.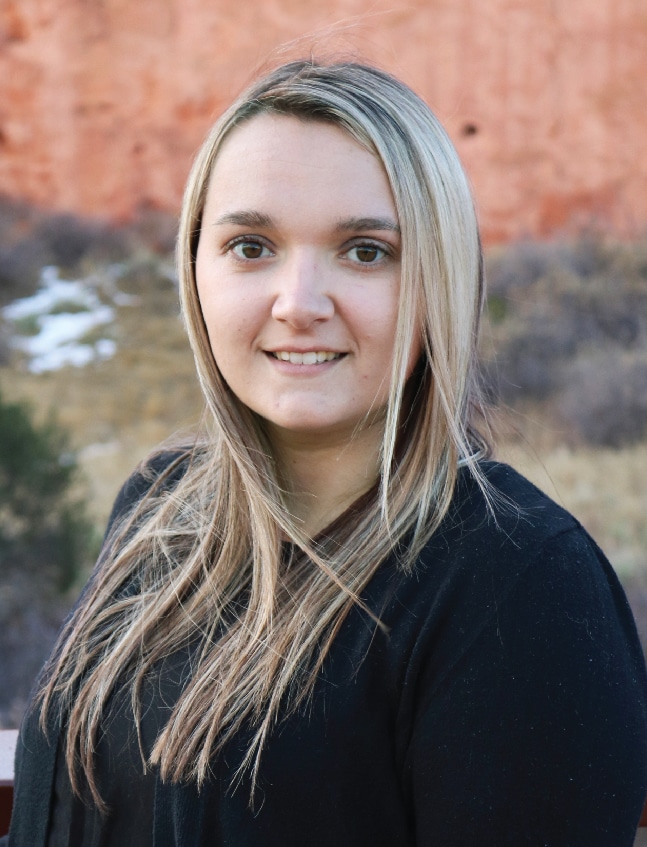 MIDEAST • SOUTHERN • UPPER MIDWEST
courtney.owen@glassicaldesigns.com
DIRECT CELL: 719.358.0203
My passion for helping others can be traced back to my pre-professional days. Whether as a student volunteer, or in my local community, I've been on this rewarding path from the start. Now, I'm eager to help you find a solution for all of your recognition needs! Outside of the office, I enjoy spending time outdoors and exploring colorful Colorado with my husband. Connect with me on LinkedIn and let's explore the world of awards together.
NEW ENGLAND • UPPER MIDEAST
carmen@glassicaldesigns.com
DIRECT CELL: 719.358.0216
I love to live life in the fast lane, so I'm energized by the projects my clients bring to me. Orders small and large, the more chaos I have, the more I thrive! I'm known among my friends, coworkers, and customers for being methodical, persistent, and enthusiastic, and my type-A ways ensure you receive only the best. On the rare occasion when I'm not working, you can bet I'm on the road exploring new cities or training for a triathlon.