Visit Our Showroom
5061 N. 30th St., Ste. 104
Colorado Springs, CO 80919
Call Us
Toll Free: 866.778.1240
Local: 719.266.2021
Email Us
carmen@glassicaldesigns.com
DIRECT CELL: 719.358.0216
I love to live life in the fast lane, so I'm energized by the projects my clients bring to me. Orders small and large, the more chaos I have, the more I thrive! I'm known among my friends, coworkers, and customers for being methodical, persistent, and enthusiastic, and my type-A ways ensure you receive only the best. On the rare occasion when I'm not working, you can bet I'm on the road exploring new cities or training for a triathlon.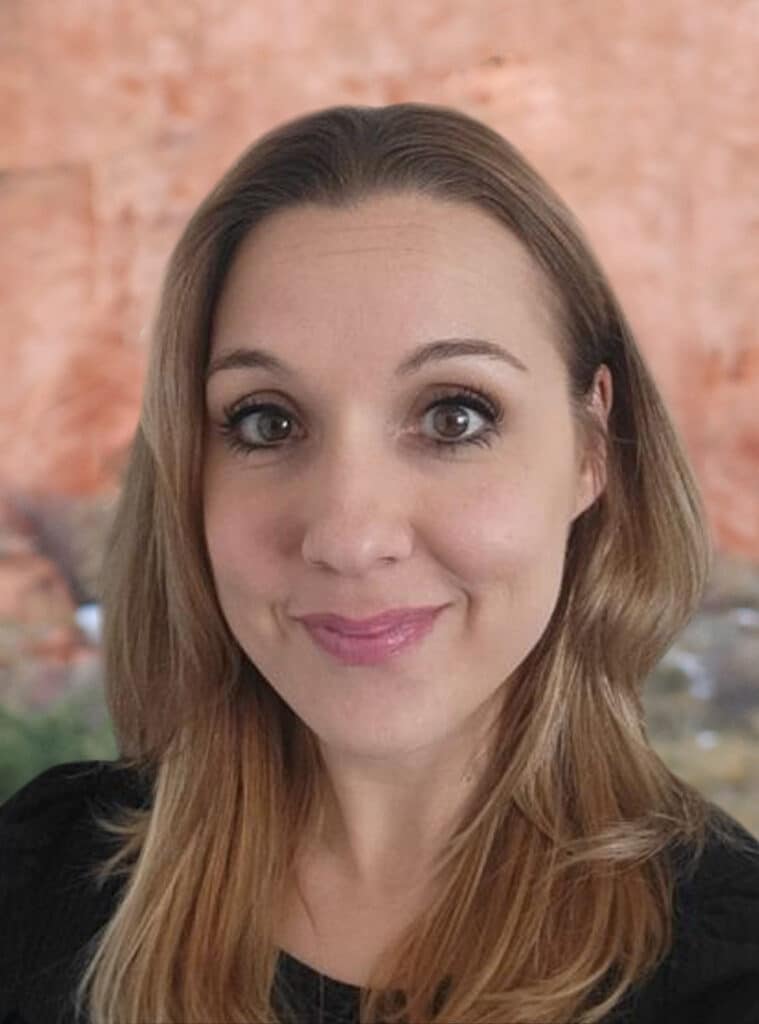 kelsey@glassicaldesigns.com
DIRECT CELL: 719.358.0203
Whether personally or professionally, I LOVE helping others! I am a people-pleaser by nature and go above and beyond for my clients. I have worked for Glassical Designs since 2009 and giving great customer service is what I am known for.
Outside of the office, I enjoy exploring the beauty Colorado has to offer with my husband and 2 boys. I am eager to get to know you and help you with all of your recognition needs!
jackie@glassicaldesigns.com
DIRECT CELL: 719-205-8352
I am a health nut, fitness enthusiast and dog mom. My previous work experience in event planning allows for deep understanding of my customers' needs and multi-faceted to-do lists. Think of me as your recognition assistant as my desire is to make this part of your job as easy as possible.